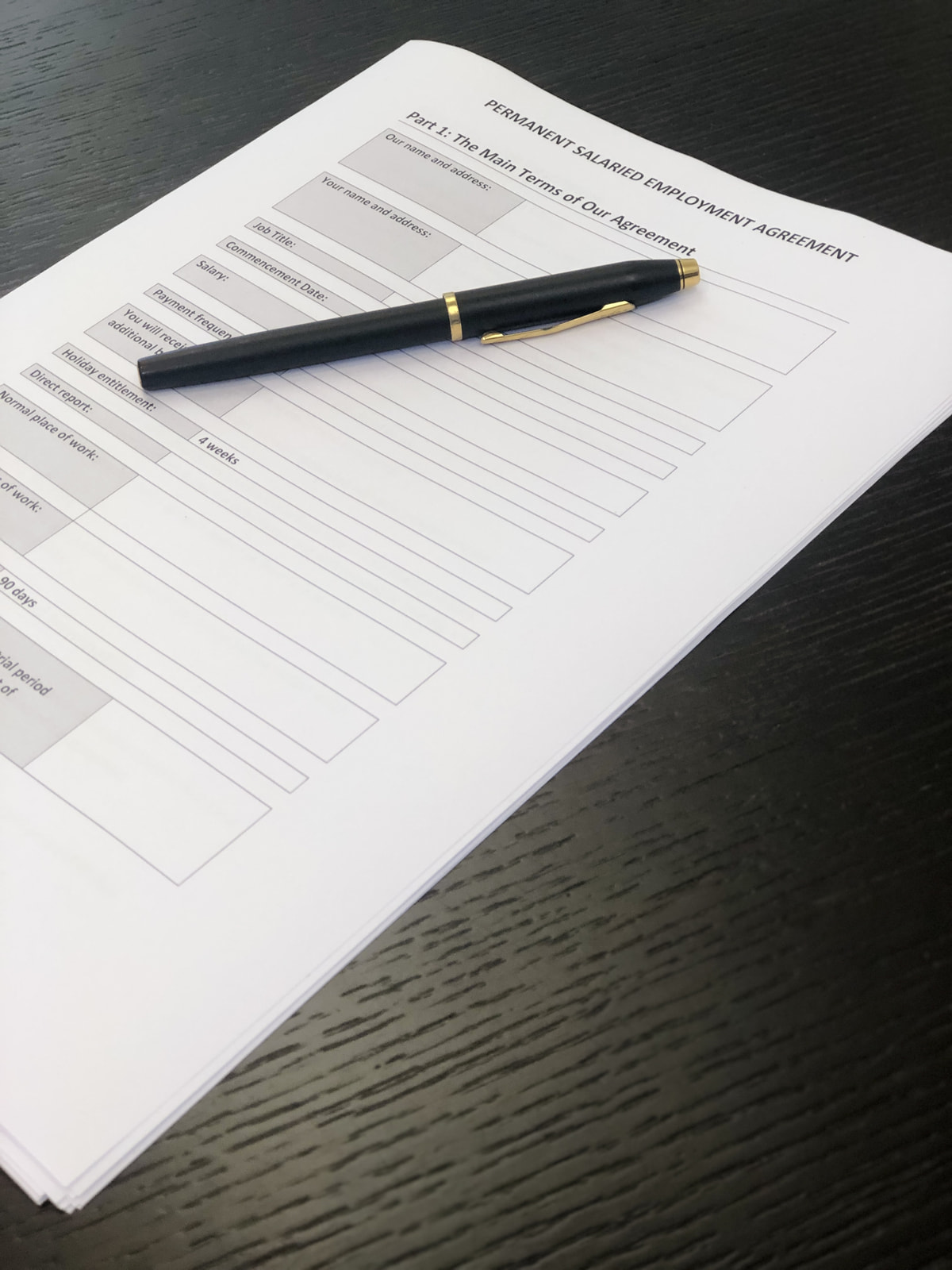 09
Online Document Library
The problem with online documents is finding one that you can trust and is fit for your purpose. Whilst you might be saving money on legal fees, you could be creating more legal peril for your business than you realise.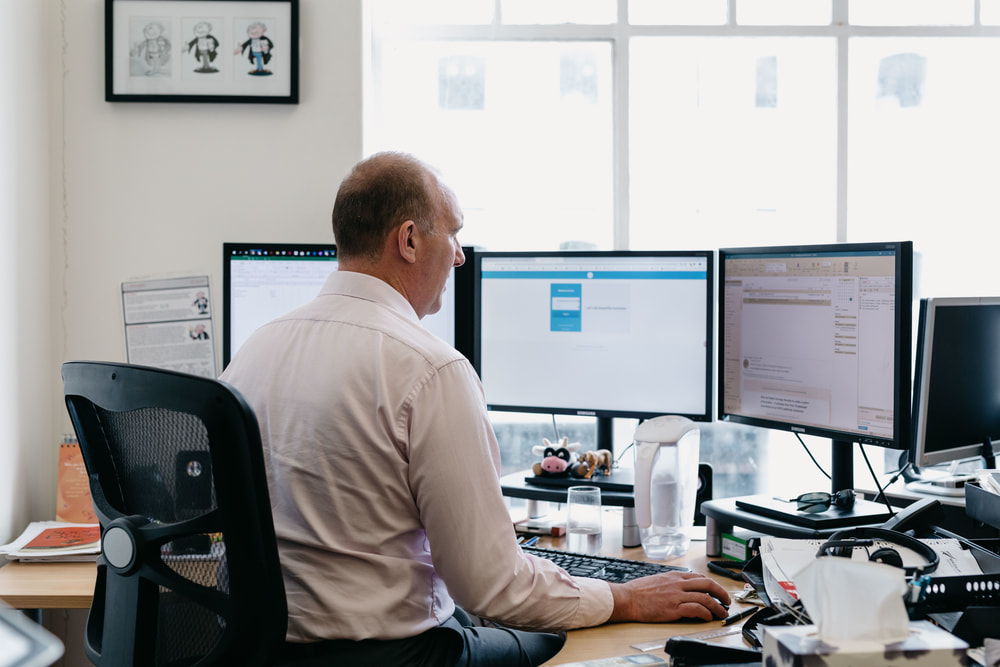 When I developed Approachable Lawyer's online document library, I had several key objectives in mind:
It needed to be easily searchable – the library is built in Microsoft SharePoint which has one of the best search facilities available because it searches within documents, not just metatags.
The documents needed to be easy to understand. Each document comes with full instructions.
The documents needed to be fully customisable. All documents are in Word and can be altered at will to suit your purpose.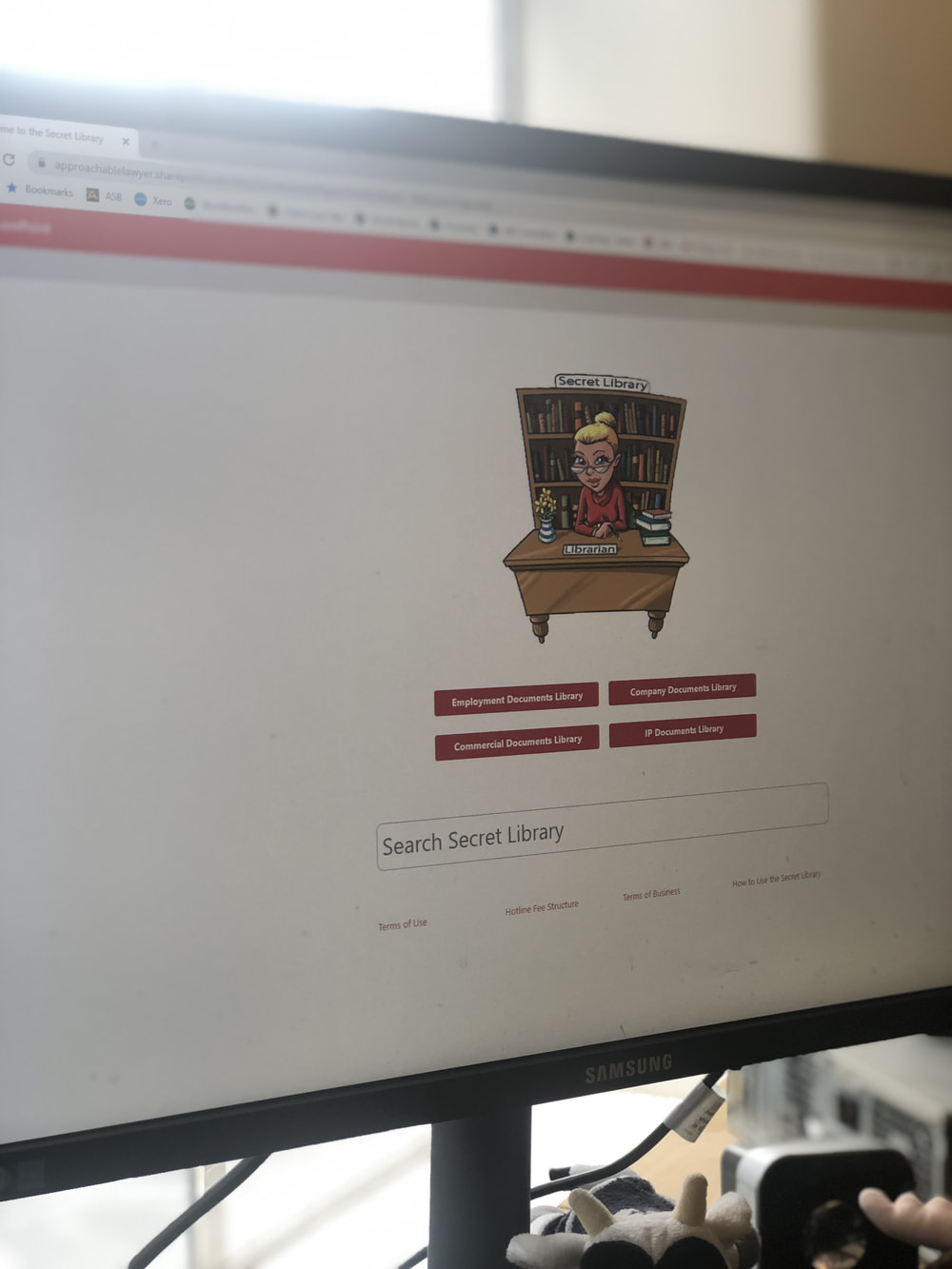 Access to the Library is based on an annual subscription either to the whole library or to one of the four topic libraries contained within it. The topic libraries are:
Employment Documents Library
Company Documents Library
Commercial Documents Library
IP Documents Library
Each subscription comes with 30 minutes of free legal advice to be used to check over any document you have created from the Library.
NB access to the libraries is not immediate – access needs to be provided manually during business hours
Annual Subscription to Secret Library

$500 + GST

Annual Subscription to Employment Documents Library

$300 + GST

Annual Subscription to Company Documents Library

$300 + GST

Annual Subscription to Commercial Documents Library

$300 + GST

Annual Subscription to IP Documents Library

$300 + GST

Employment Agreement and Employment Policies Package

$200 + GST
Please get in touch so I can answer any questions about what documents are in the library and which option may be suitable for you.
Enquire about membership
Your newsletter continues to emphasise to me that the field of employment law should be left for the experts like yourself and is no arena for a rooky player.
Expertise
What we can
do for you