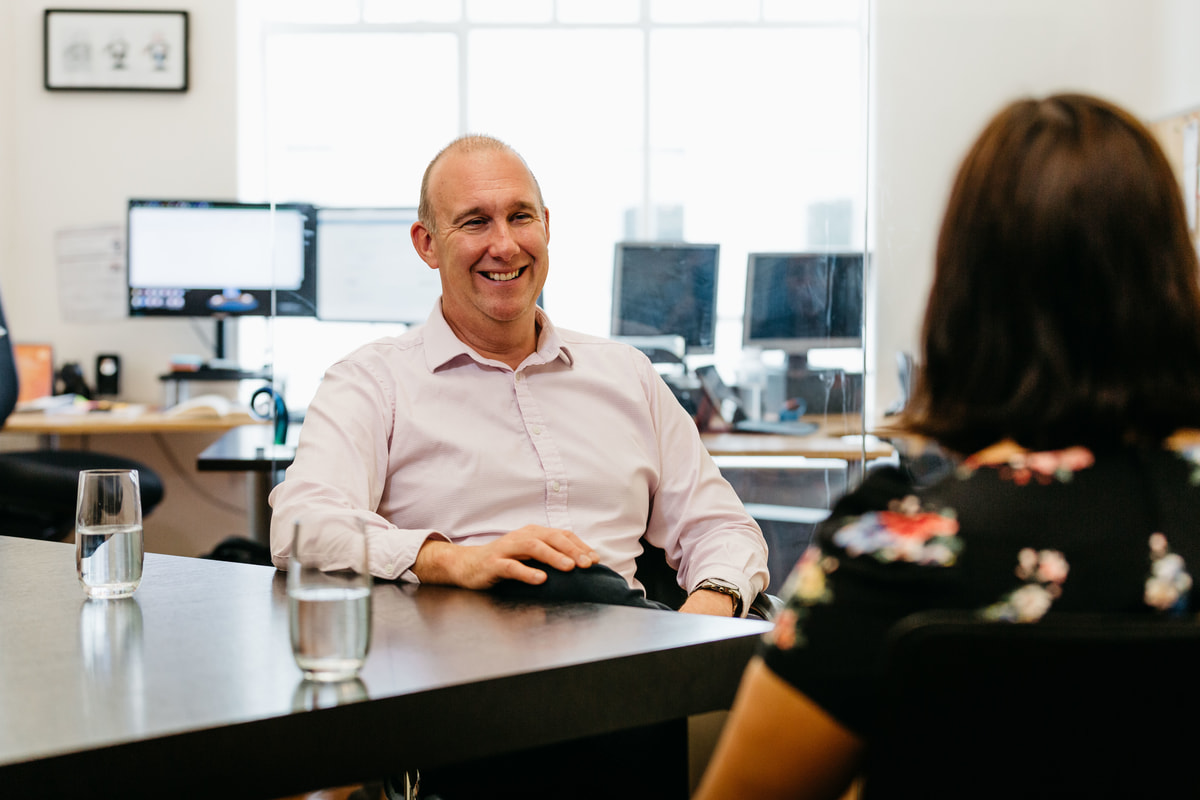 06
Coaching
While every successful sportsman or sportswoman has a coach, a Hay Group study of Fortune 500 companies revealed that only 21-40% of companies used Executive Coaching in some form. That figure looks set to rise as more and more business leaders recognise the benefits of coaching for their business and their life, in some cases representing a 6x return on investment.
Click on the video to hear me explain about coaching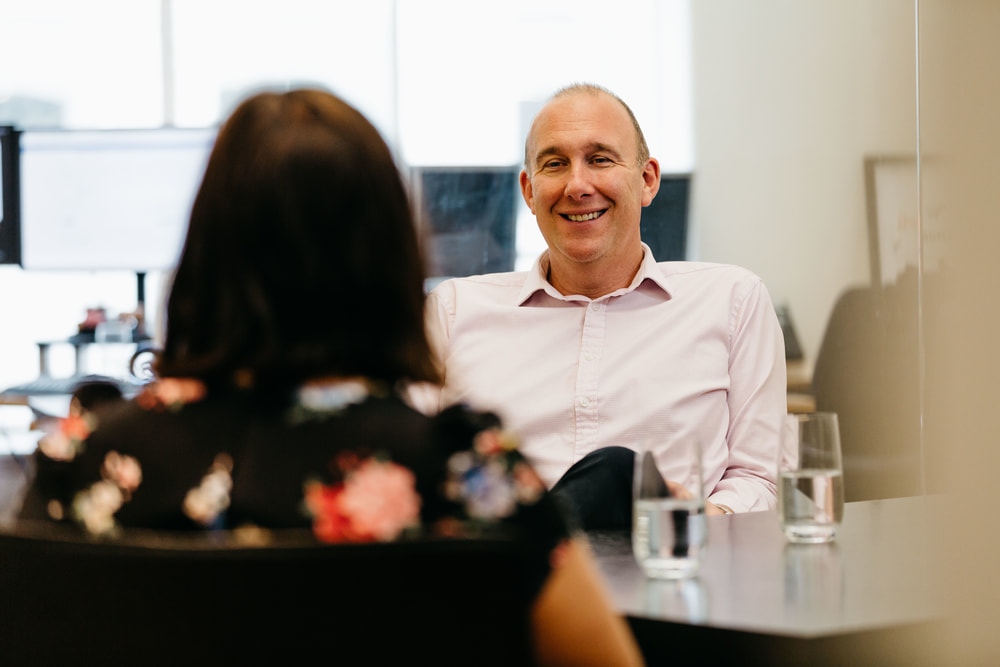 Coaching can be extremely effective if you are struggling with an issue and don't know which way to go, or if you are feeling stuck in a pattern that you need to shift, or you recognise that something needs to change but you don't know what, or you need clarity around an issue which is causing you to hesitate. There really is no limit to how coaching can be used. My job as a coach is not to tell you what to do but help you uncover a way forward which works for you and aligns with your priorities. I will never impose my solution on your problem and no subject matter is off limits. Together we will work in partnership to get the outcome you want.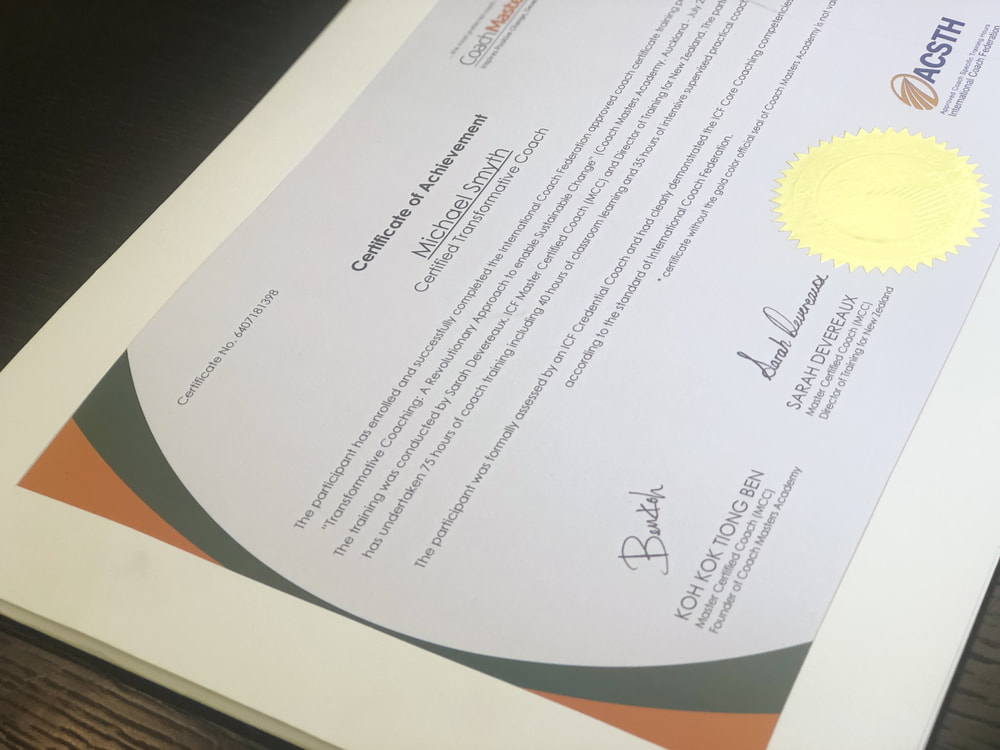 I am a transformational coach certified through the International Coaching Federation. That means I have undergone 75+ hours of practical coach training to achieve my coach credentials and I am subject to the ICF Code of Ethics. It is a unique coaching style designed to empower you to make lasting change.
If you want to learn more about the coaching process, look at some of our videos which explain how coaching can help you move forward.
Book a coffee catch up
Michael is a skilled professional coach who has a great ability for creating transformational change within his clients. With his warm personality and intelligent mind, he takes his clients through a journey of personal and professional growth that enables sustainable, positive change.
Expertise
What we can
do for you