Employment, business, and sports law specialist
The term "approachable" denotes an expertise in people and human behaviour, and an ability to communicate in ways that get results for clients.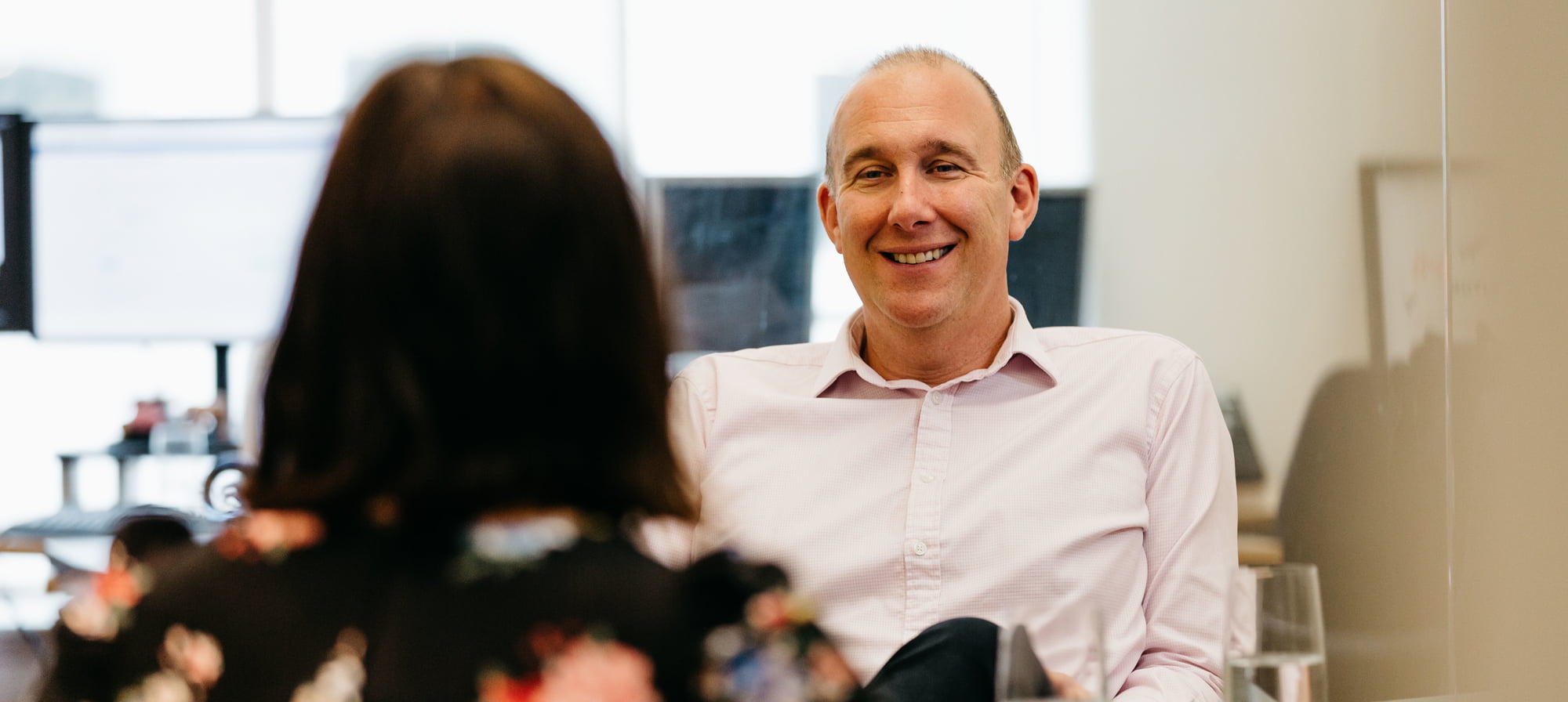 Knowing the law isn't the same as using it to get results. AI and advanced search engines may erode many lawyers' jobs in the next decade, but it can't replace skills honed over years of experience and practise of the law.
More about my expertise
Like other lawyers, I am an expert in my specialties of employment, sport, and SME business law, but it is how I apply the law to get pragmatic solutions that sets Approachable Lawyer apart. I specialise in skills honed through years of practise, experience, and a deep understanding of human behaviour.
The term "approachable" denotes an expertise in people and human behaviour and an innate ability to communicate in ways that are meaningful and relevant to get results for clients. Whether you need someone to advocate for you, negotiate an outcome, bring about change in your business, or coach you to success, you will find the relevant skill set here.
When you think of lawyers you think of a stuffy lot who are more concerned about doing the work rather than the needs of the client. But after dealing with Michael my opinion was blown out of the water. Here was someone who actually listened, took an interest and gave sound advice. The name 'approachable' says it all. Above all I liked the friendliness approachability, his excellent eye for detail and the fact that he is a great wordsmith. I could not have asked for a better person to deal with - everything ran so smoothly. Thanks for your time and effort
Expertise
What we can do for you
When I first met Michael, I was extremely anxious about the situation I found myself in. Michael's calm and empathetic manner quickly eased the stress I was under. His knowledge of the law and 'straight talk' provided me with assurance that the outcome I desired would be achieved. It was achieved. I couldn't be more grateful to Michael for helping me through what was a very difficult time. If you need someone who absolutely knows employment law and how to apply it. Someone who is understanding, practical and you can have a laugh with then Michael is the lawyer for you.