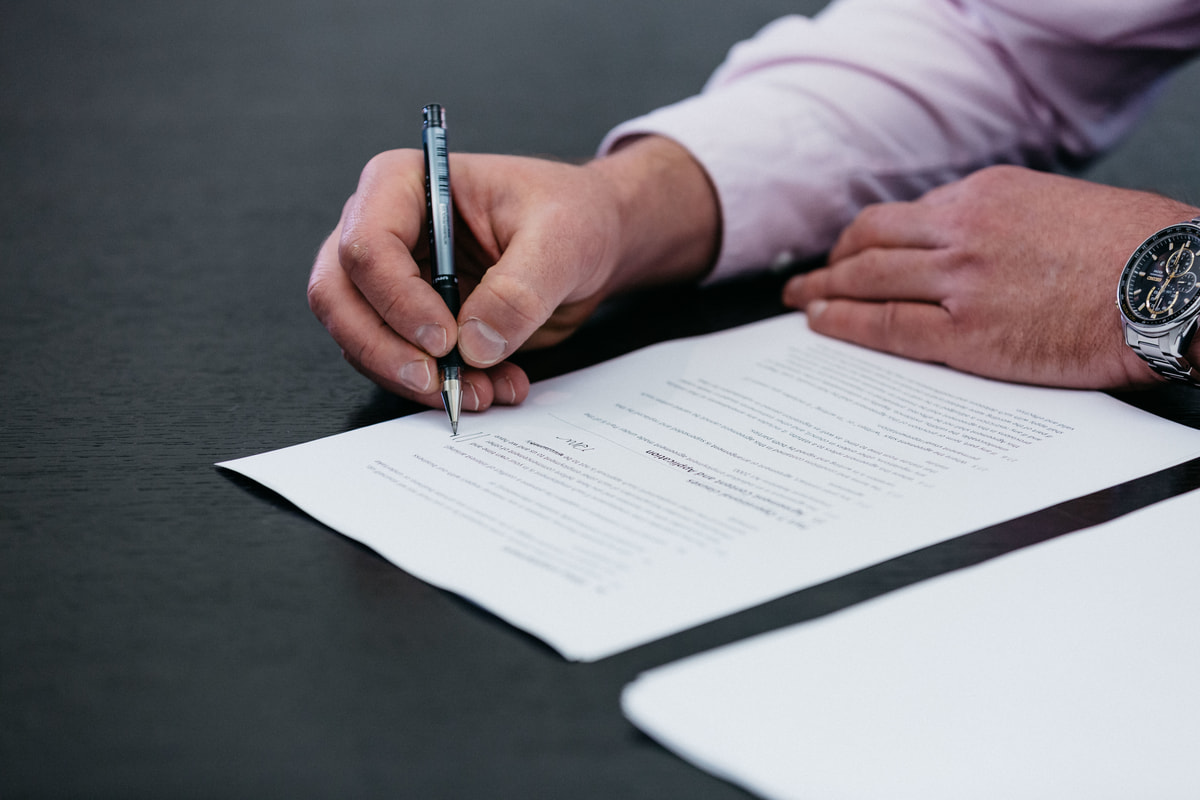 05
Legal writing
Legal writing can take many forms from agreements, to letters, to memoranda of understanding, to terms and conditions of business. The purpose of legal writing is twofold: to ensure that what is being communicated is legally compliant and doesn't expose the author to legal risk and to ensure that the document conveys the message which is intended in a manner which is easily understandable by the reader.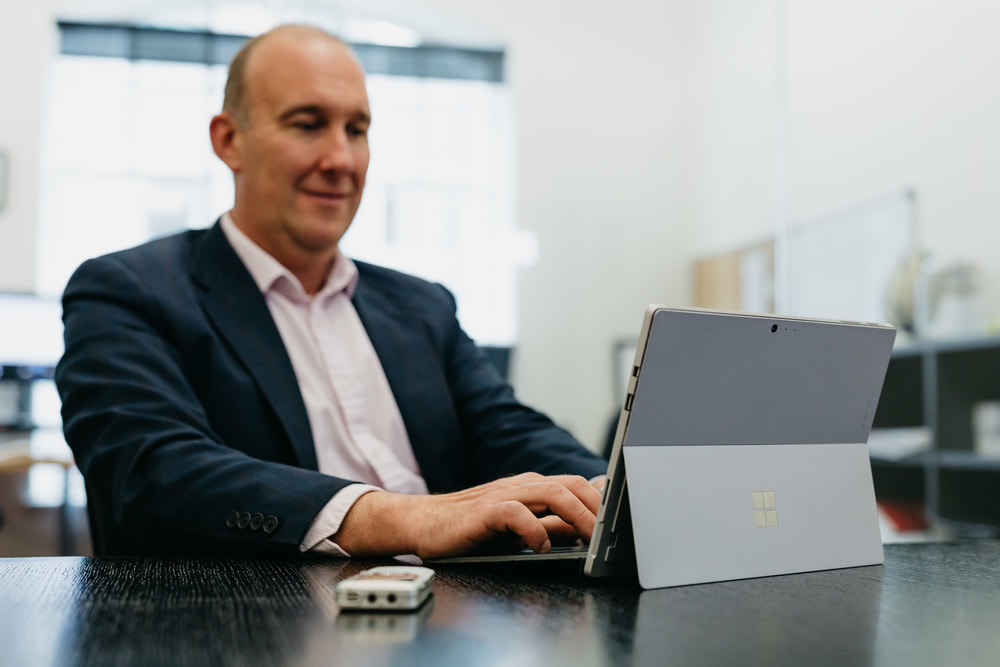 Unfortunately, many lawyers place too much emphasis on the first objective without giving much thought to the second objective. Copywriters, on the other hand, focus on the second objective and don't have the qualifications or knowledge to ensure legal compliance.
Combining the two objectives is a skill few possess. I specialise in combining legal compliance with effective communication. I have developed numerous legal templates which meet these criteria and which are housed in our online document library. Access to the library is through annual subscription or you can purchase documents or document sets individually.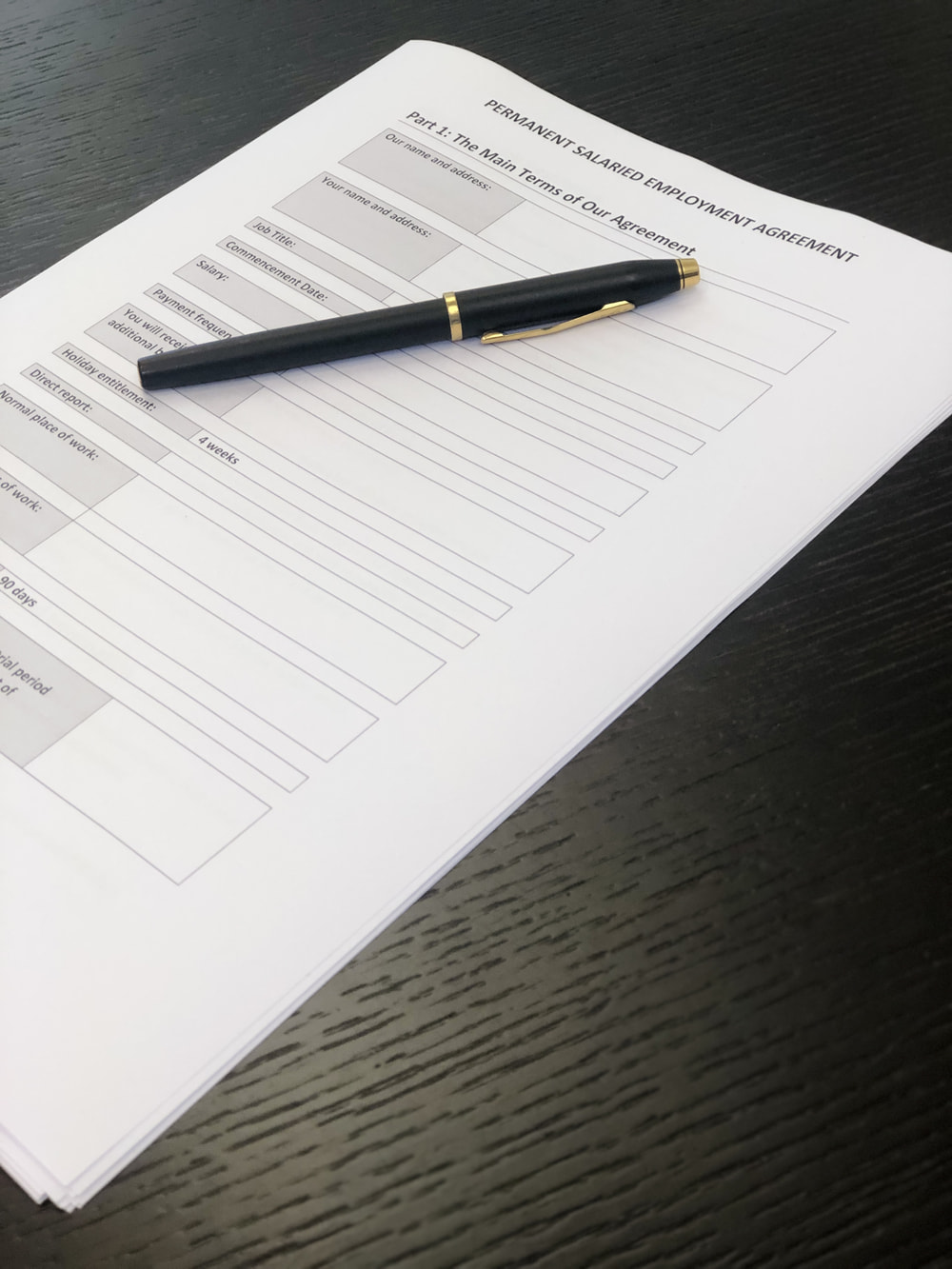 The online document library enables you to tailor your own documents using a compliant starting point and save you money on legal fees. To make sure that you don't make any mistakes, we will review your finished documents for you to ensure they meet legal compliance and your objectives.
Alternatively, we would be happy to tailor a document specifically for your business if you can't find what you are looking for in the library.
Request a Call Back
I have used Michael both as an employer and an employee and also to write legal documents and I have found him to be exceptional in all aspects. He truly is a very approachable person (unlike most lawyers!) and has a really nice way about him - he has expert knowledge and is pragmatic which is invaluable. We are a small business and I consider that Michael is a key part of our business success to date. I only hope that through Michael's success that he doesn't get too busy to help us when needed!!
Expertise
What we can
do for you