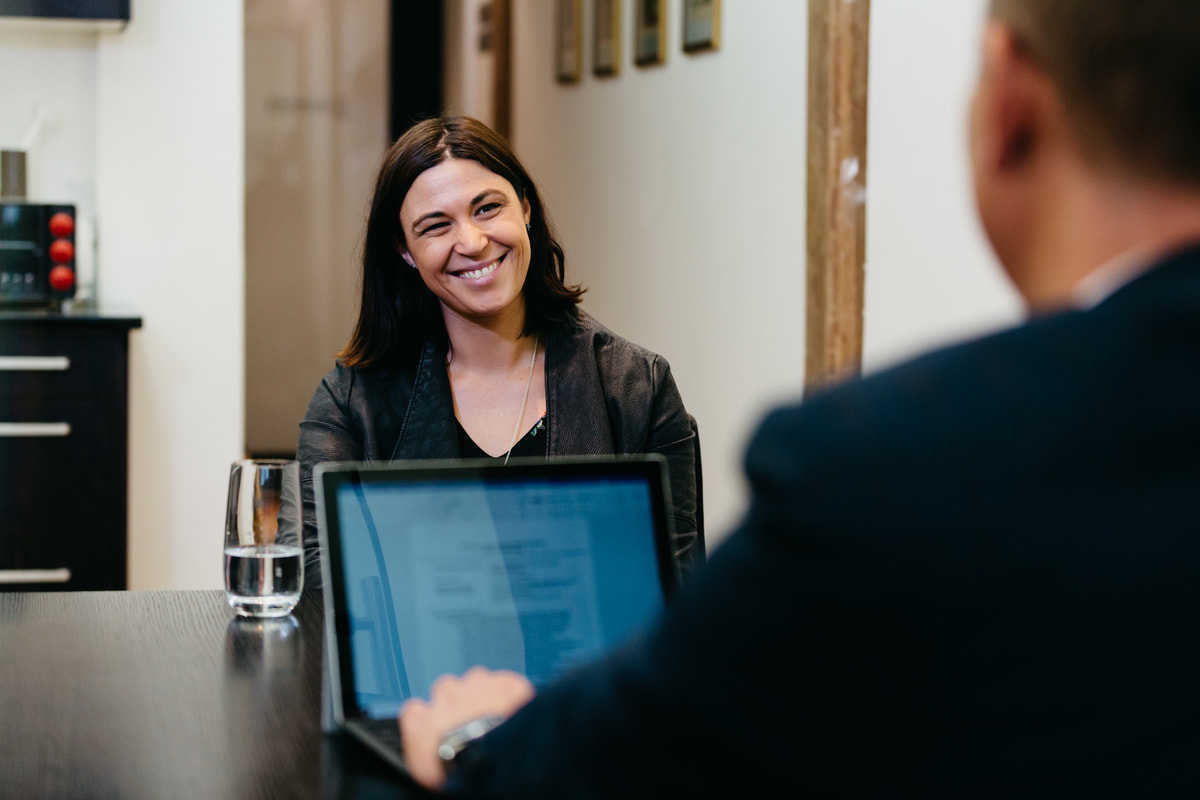 01
Legal advice
I am a specialist in Employment , Business and Sports Law. I started my legal career as a commercial litigator in London dealing with a wide range of cases, from personal injury claims, to landlord and tenant disputes, defamation claims, commercial disputes and claims against the police. This gave me a broad exposure to legal issues and problems faced by my diverse client base.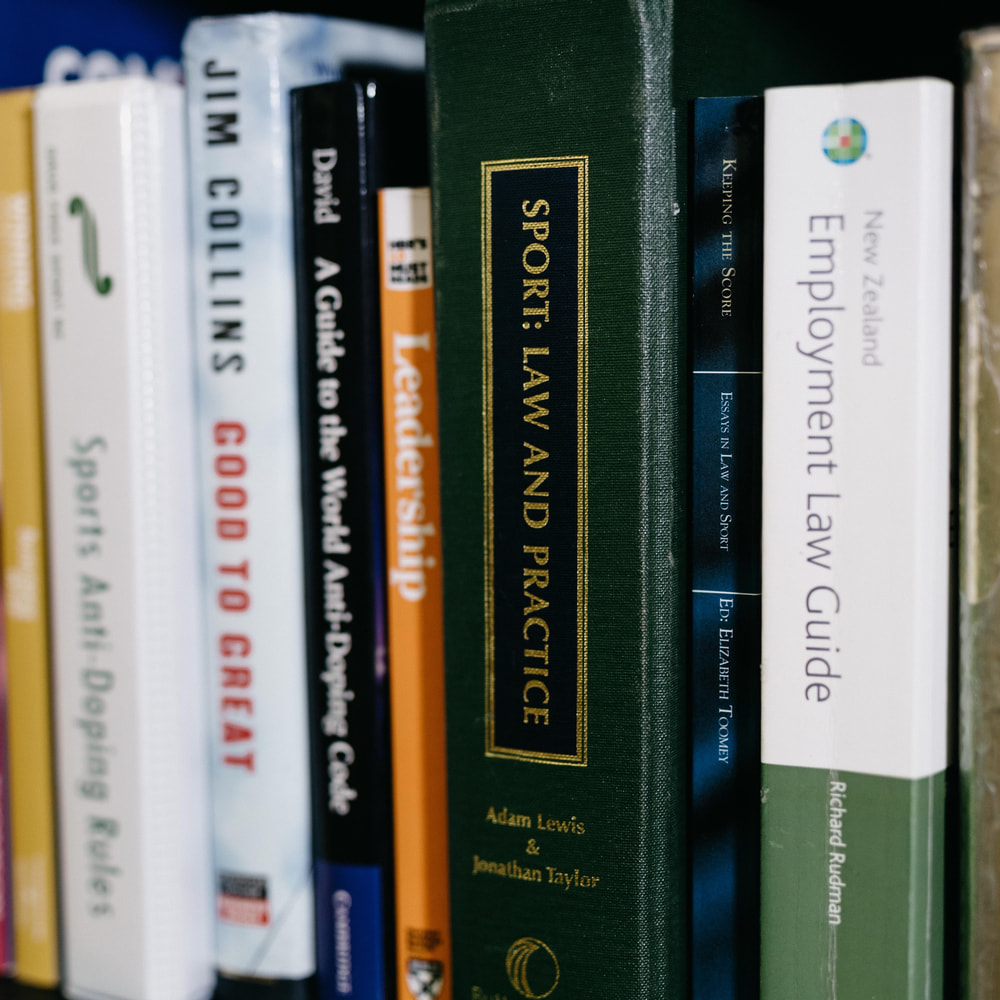 My work for SME businesses revolves primarily around advising clients on the employment law minefield but I also draft commercial contracts and give general advice on commercial matters. In the employment context, I also represent employees providing advice around employment agreements, representing them in employment processes started by their employer, or representing them in personal grievance claims. In the sporting context, I represent National and Regional Sporting Organisations and athletes in relation to a wide number of matters including selection appeals, doping, disciplinary and constitutional issues.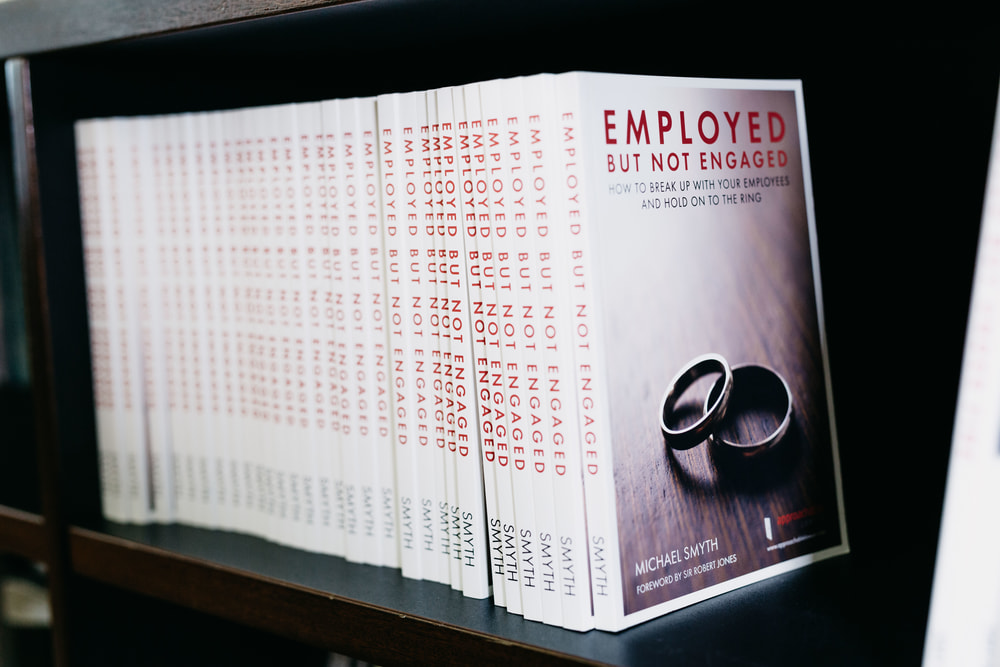 My background as an SME business owner also enables me to provide advice in relation to many of the issues faced by the SME sector since I have a good understanding of the common issues faced by business owners in New Zealand.
I have authored two books on employment law and contributed to a text book on sports law.
If you ask for legal advice from me, expect a pragmatic, solution focused, and easy to understand strategy for your problem.
Book a Consultation
Michael is an expert in the area of employment law, and he gives you 100% confidence with his knowledge and advice. Unlike the majority of lawyers, Michael's breaks everything down into plain and simple language you can understand, so you're never left guessing as to what he's talking about. I've used him multiple times over the last 2 years, and we've always achieved the desired outcome without any problems. I highly recommend Michael for any legal advice on employment law, and constantly refer my clients to him.
Expertise
What we can
do for you