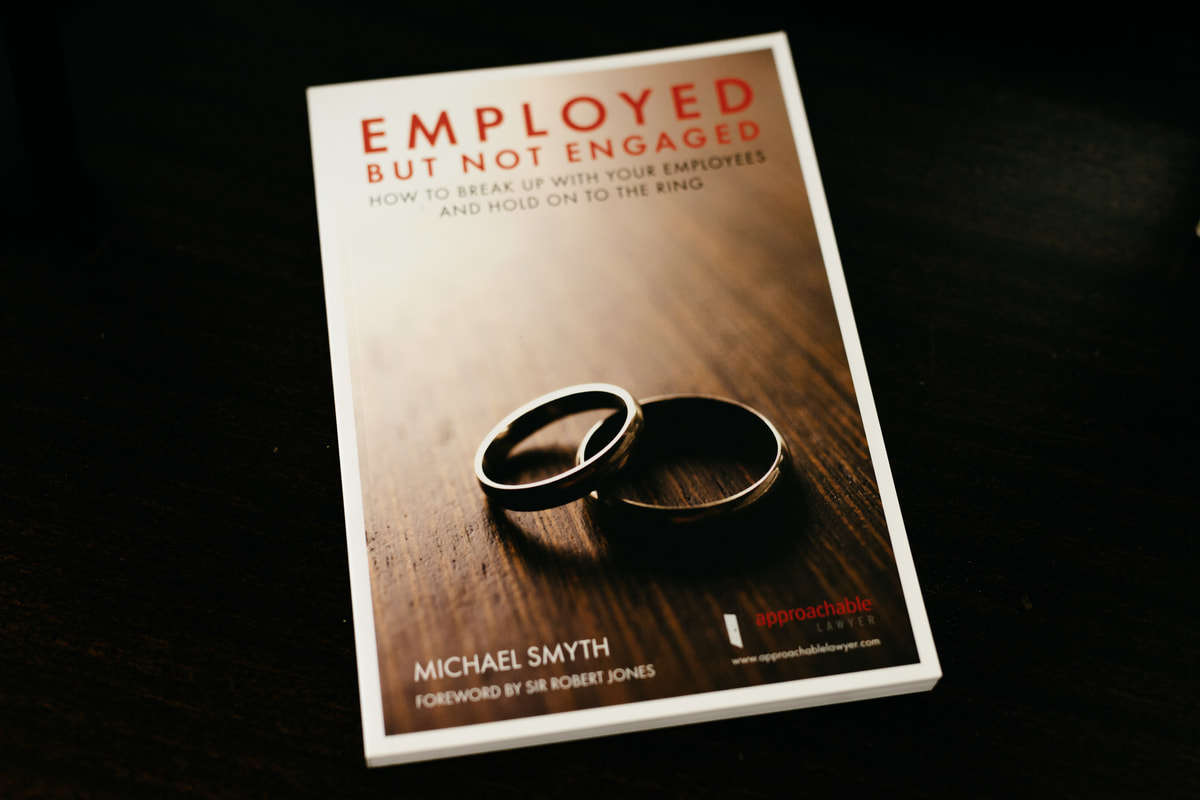 Employed But Not Engaged: How to break up with your employees and hold on to the ring
A humorous explanation of how to terminate the employment of a disengaged employee without getting a personal grievance.
The book covers:
How to comply with your duty of good faith
How to recruit the right employees
How to set the rules of the employment relationship
How to dismiss an employee for misconduct
How to run a redundancy process
How to performance manage an employee
How to terminate for medical incapacity
How to manage a resignation and avoid a constructive dismissal
How to navigate an employment relationship break-up
How to handle a personal grievance
Given that a staggering one in ten employees in New Zealand are actively disengaged with their work, the book is essential reading for any employer.
BUY NOW
Michael Smyth has written an easy-to read book which on face value should be every employer's bible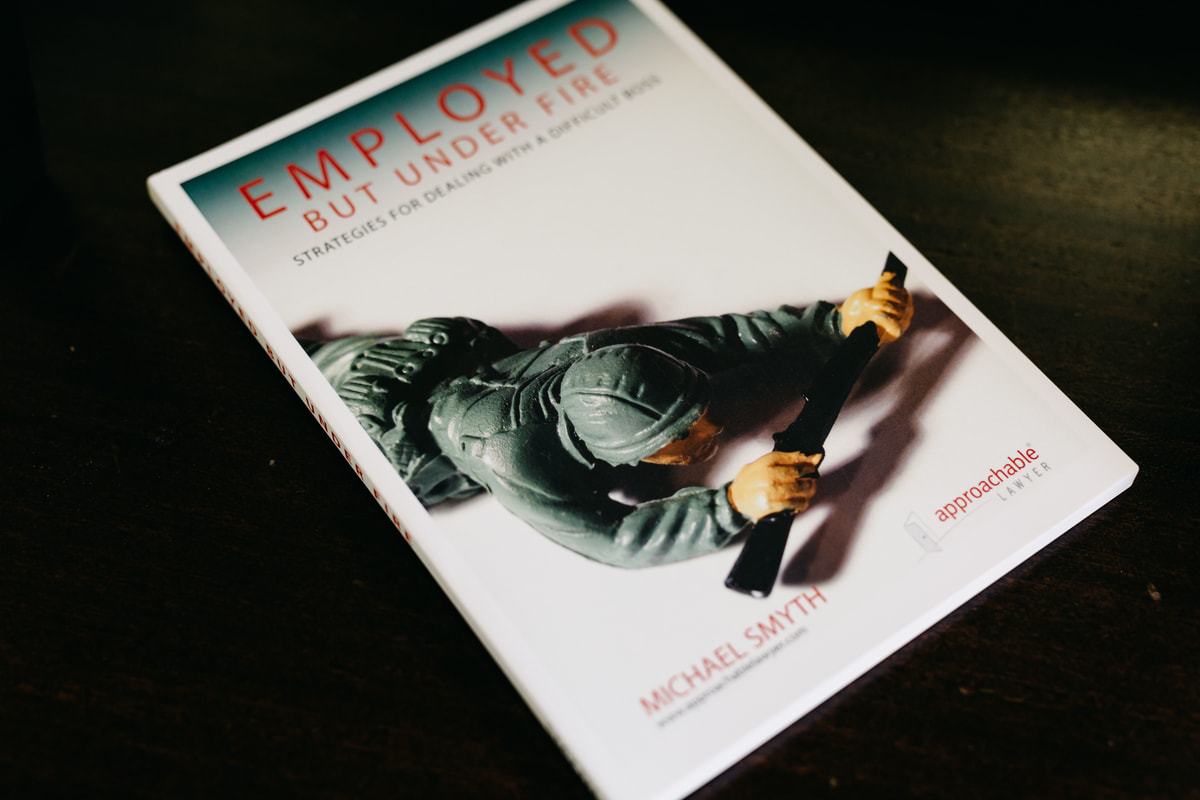 Employed But Under Fire: Strategies for Dealing with a Difficult Boss
Do you dread going into work in the morning? Is your boss causing you sleepless nights? Does your working environment make you ill?
If you answer any of these questions with a yes, then Employed But Under Fire is the book for you. The book will give you clarity over whether you should leave or raise a personal grievance. The book covers:
Should you raise a personal grievance?
How to negotiate an employment agreement so it doesn't trip you up later
How to navigate a disciplinary process
How to handle a performance improvement process
What to do if you are being bullied
How to navigate a redundancy
How to negotiate an exit package
What to do if a competitor tries to poach you
How to pursue a grievance in the Employment Relations Authority
Available in paperback and E-book
BUY NOW
Employed but under Fire is easy to grasp at all levels and you don't need to be a lawyer to understand the contents